Hi, I'm Thorsten!
I am a graduated sports and exercise scientist of the German Sports University in Cologne. My main subjects during my studies were sports medicine and training sciences.
Afterwards I workd in the clinical and ambulant rehabilitation, specializes in orthopedic problems, especially back pain. Also I was a physical fitness coach in the German premiere league soccer and handball.
At the same time I received my first contract as an author and I wrote my first book about "back training". It was pretty successful, so I got more author contracts right away. In the meantime I have written and published 30 books and there was a side effect: I enjoyed writing so much, that I went into medical- and fitness-journalism, with now more than 20 years of experience in writing for the biggest newspapers and magazines in Germany.
My new mission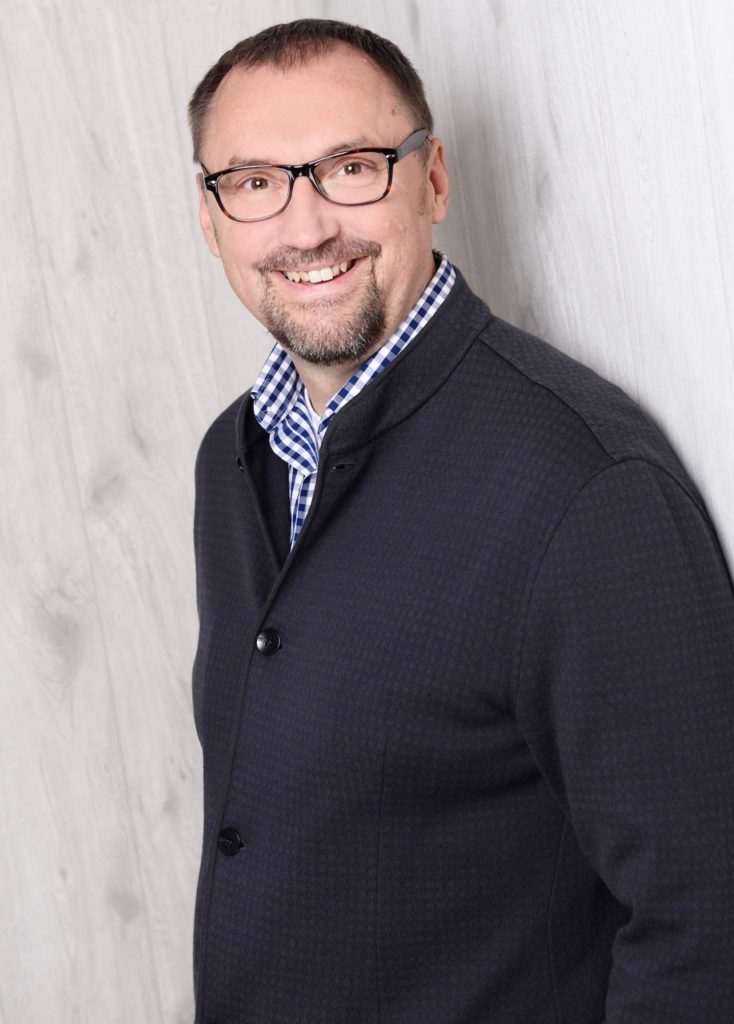 Since ten years I work more as a sports scientist again. For example as a scientific employee at the Center for muscle and bone research at the Charité in Berlin and as a supervisor for elite and top athletes. We have researched how certain strains during training affect the body, which measures are good and which should be avoided. I also work for a large technology group on the development of smart textiles for the fitness and health sector.
This blog

This blog is my hobby. I don't want to earn money with it. However, I hope that the articles published here can help readers and give them valuable tips on fitness, health and nutrition.
Last but not least: I apologize for my poor English.