Functional sportswear and what you should know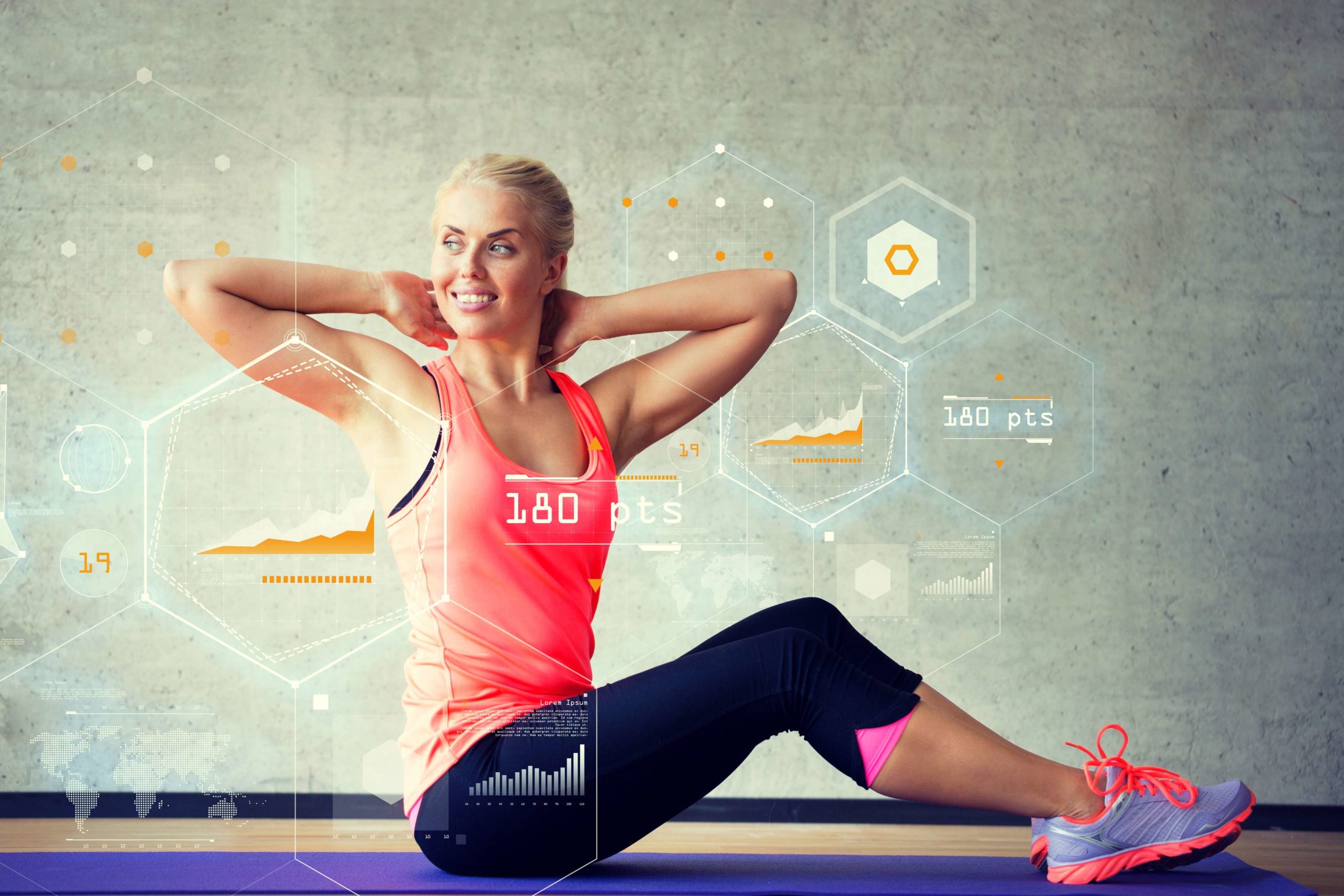 Just 30 years ago, most athletes were still wearing cotton. But the material has many disadvantages because the fibers soak up moisture and become heavy. Today sports textiles are made of modern materials with unique properties. Here is an overview of functional sportswear:
Modern polyester is a recommendation to buy
Polyester still has a slightly musty image. But it has nothing to do with the fabric from the last century. Smooth polyester today has moisture-wicking and quick-drying properties. It is also breathable. Furthermore, it is hard-wearing and keeps its shape very well, even after repeated washing. In other words: As an athlete, your image should not bother you. Polyester is very suitable for sports.
Nylon is best suited for heat
When it comes to functional sportswear, nylon is a must. There is hardly a runner who is not wearing nylon. Of course, there is a reason for that. Nylon transports moisture very quickly to the outside and is also quick-drying. It is also breathable. On warm days it is also the ideal material for gym visitors because it provides a comfortable feeling even in hot weather. A further advantage: nylon is easy to stretch, so it does not constrict.
Spandex keeps what the name promises
Like the materials already presented, Spandex is breathable, moisture-wicking, and breathable. It also has excellent stretch properties. It can stretch up to 600 times its original size. Especially sports bras and leggings are made of Spandex.
Insider tip Lyocell
Lyocell occupies a special place among functional sportswear. The unique feature of this fabric is its combination: it is made of wood and cellulose. Usually, the manufacturers add a little rayon. That is why it is considered a semi-synthetic fabric. The fibers are very robust, comfortable to wear, and breathable. They conduct moisture away from the skin and are mostly odorless.
Bamboo is considered environmentally friendly
Sportswear made of bamboo is quickly gaining more and more friends, especially among runners. The fabric is efficient and comfortable, and it is considered to be environmentally friendly. It has the same properties as nylon and polyester but is a natural material.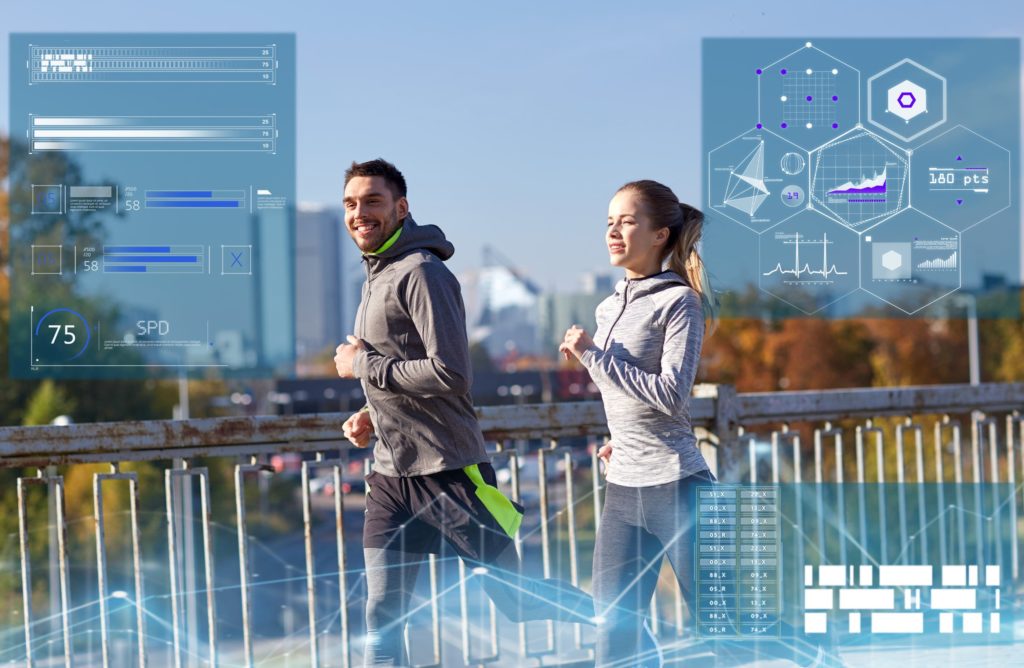 Merino is more and more popular
There is hardly a sports label that does not now also offer sports textiles made of merino wool. The versatile natural material does not scratch, warms in the cold, and cools in heat. It also does not spread unpleasant odors. However, it is also very controversial, because animals are tormented during production. Before buying, everyone should find out exactly how the merino wool is obtained.
---
---