Buying new running shoes? Ask yourself these questions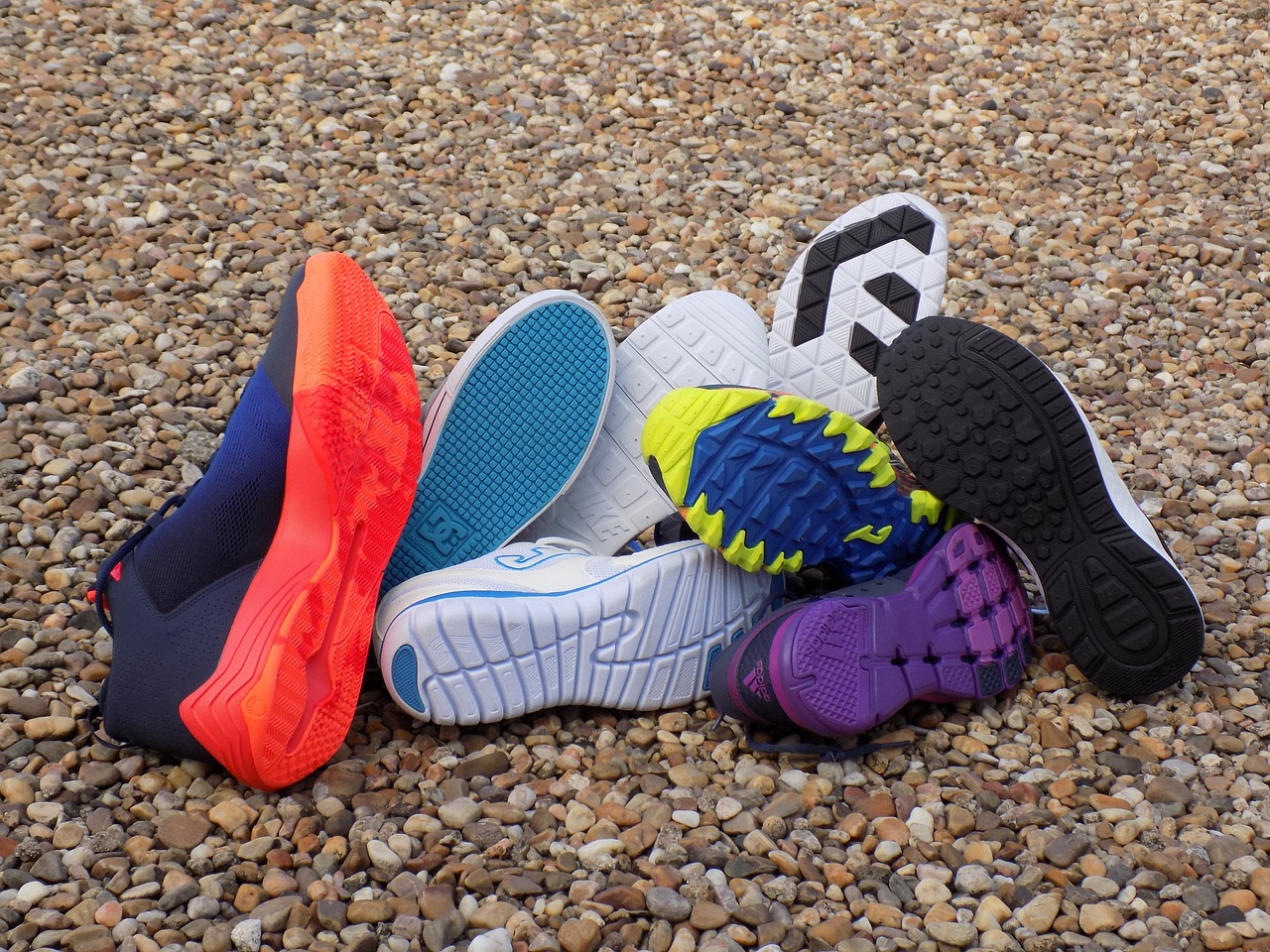 Manufacturers regularly advertise that they have the best running shoe in the world. Probably most of them are really very good. But that does not mean that this is the right shoe for you. Since they are the most important tool for every runner, you should ask yourself the following questions when buying running shoes:
How much money do you want to spend
At discounters or bargain stores, it is quite possible that you will be offered running shoes for very little money. I want to say now that these shoes are not recommended. But a good running shoe consists of 50 individual parts, which must be well sewn. Whether this is possible with such a low price remains to be seen. The latest models of renowned manufacturers, on the other hand, cost a lot more. My tip: The model from last year is usually cheaper and certainly not much worse.
Do you have a favorite shoe?
If you have been running for a long time, you may have a shoe that you can handle very well. You should stay with this model. If the manufacturers have revised the model, you should inform yourself about the changes in advance. Even if there is talk of optimization, they do not necessarily have to fit your feet. With the help of the internet, you have the best chance to get your favorite shoe again, even if the product has been stopped. By the way: a good running shoe lasts for about 1000 to 1500 kilometers, depending on weight and area of use.
Should I go to a special running shoe store?
If you are an experienced runner and know exactly which shoe you want, it doesn't have to be that way. Beginners or not so experienced athletes are in good hands when buying running shoes in a special shop. The ideal is of course shops with sales staff who are passionate runners themselves. But that is usually the case. You can also try out shoes. Here are a few tips:
You should buy running shoes in the evening because your feet are already a little swollen by then.
It is advisable to wear comfortable shoes during the day. The brain stores the feel-good data and this increases the chance of finding the right pair.
If you put on a shoe in which you immediately feel comfortable, it definitely belongs on the shortlist.
Do not rely on test results. Even the test winner can pinch and squeeze if it does not fit your foot.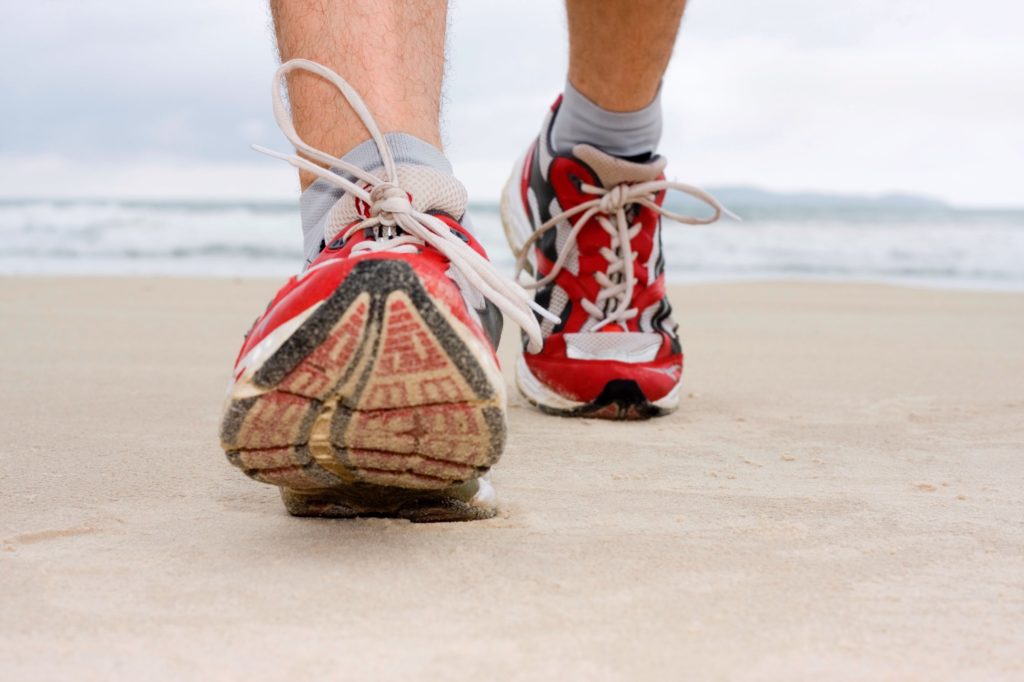 How important is a gait analysis?
A gait analysis not only shows you whether you have a normal foot, a hollow foot or a flat foot. It also shows you whether you tend to supinate or pronate. Supination is an outward rotation of the foot, pronation is an inward rotation of the foot. Appropriate shoes can compensate for this. However, it is still possible that you may not be able to get along so well with these usually somewhat more stable shoes. You better rely on your feeling.
Which size should I choose?
When buying running shoes the shoe size is one of the most important criteria. A good running shoe makes it possible for the foot to expand a little during training. It has to be able to do this because the blood circulation naturally increases during training and the foot is a little larger. So it could be that your running shoe is half a size bigger than your everyday shoe. However, the sizes of manufacturers vary, sometimes considerably. In addition, running shoes for fast runs are designed differently than shoes for more leisurely runs. This is where you have to try out.
What kind of running shoes do you want?
Basically, there is a different shoe for every type of running. Are you a competitive runner or do you run more for fitness and health? Do you run more on asphalt or forest floor? It can even make sense to buy two different pairs of shoes. Especially if you are competing or want to beat your personal best time. For non-competitive runners who run on different surfaces, an all-round shoe is also suitable.
---
---