The best ways to motivate yourself for fitness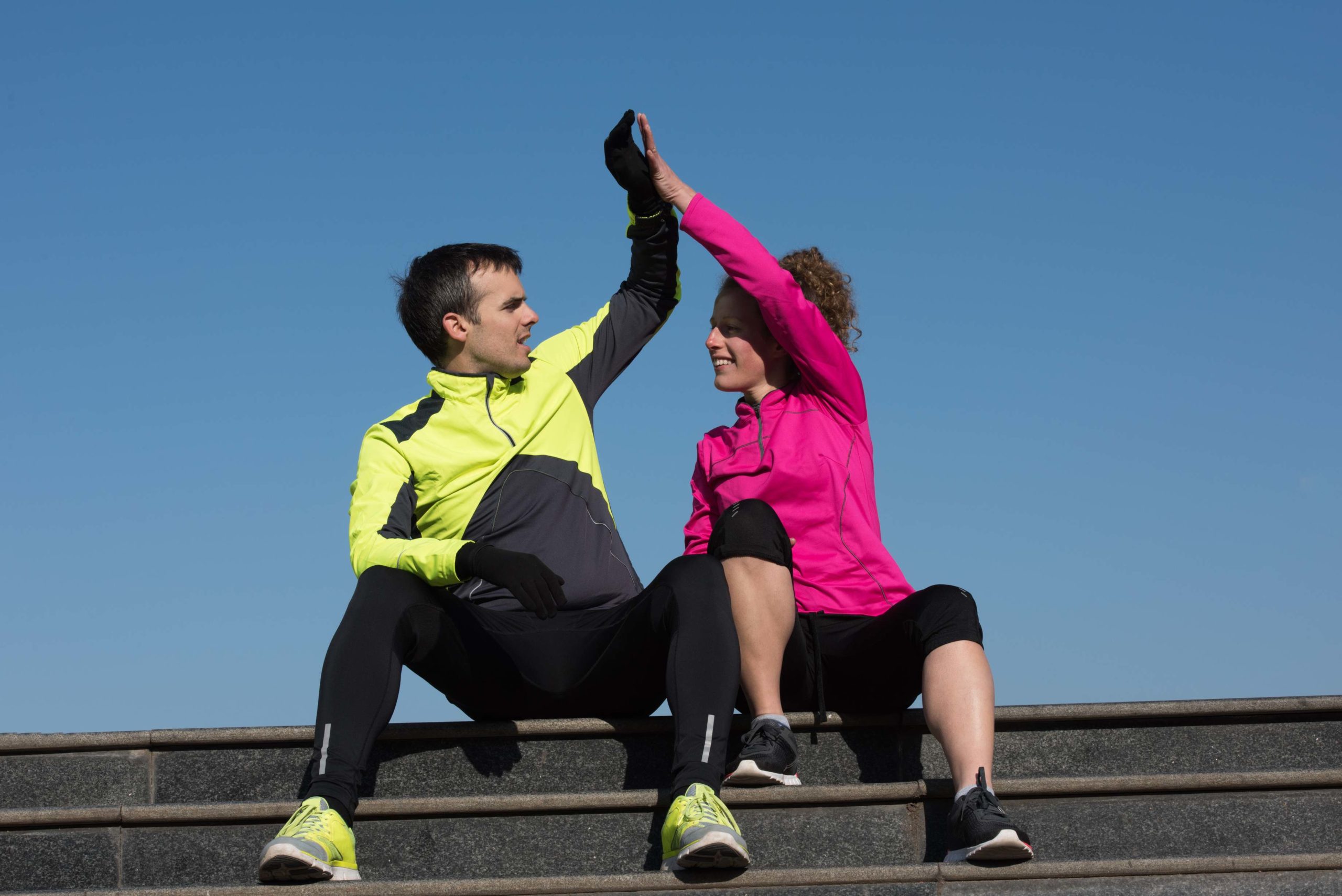 Anyone who goes to the gym shortly after the turn of the year should be surprised. Everywhere people are lifting weights and doing cardio. It's the good intentions at the turn of the year that are making a lot of money for the operators of the gyms. Only a few weeks later everything returned to normal. But maybe these 7 tips to motivate yourself for fitness will help:
Fitness is better than any medication
Why is it so important to motivate yourself for fitness? Simple answer: Regular fitness programs are healthier than the best available medicine. This is scientifically proven. But a lack of motivation often leads us to prefer to lie on the sofa. When motivation is missing, psychological tricks are needed to outwit themself. Here are 7 tips to motivate yourself for fitness:
1. Start right now! Not tomorrow or next week, best still today. And then please don't exaggerate. It is ideal to train first under professional guidance, then the danger of overtraining is the least. Because if you are totally exhausted after a workout and maybe even suffer from painful muscle soreness, you will quickly lose your motivation.
2. Stay consistent! Nature has arranged it that way. It takes about six weeks for the body to get used to regular exercise. Then the fitness programs become much easier and there is no longer any danger of overtraining. Tip: Make a fixed appointment for the two or even better three weekly training sessions and make sure you do it. 90 percent of all people who start exercising do it completely.
3. Create incentives! It is not easy to overcome yourself again and again in the first few weeks. Therefore it can be worthwhile to persuade family members or friends to fitness as well. And tell as many people as possible about your plans to do sports regularly from now on. This builds up positive pressure and increases motivation.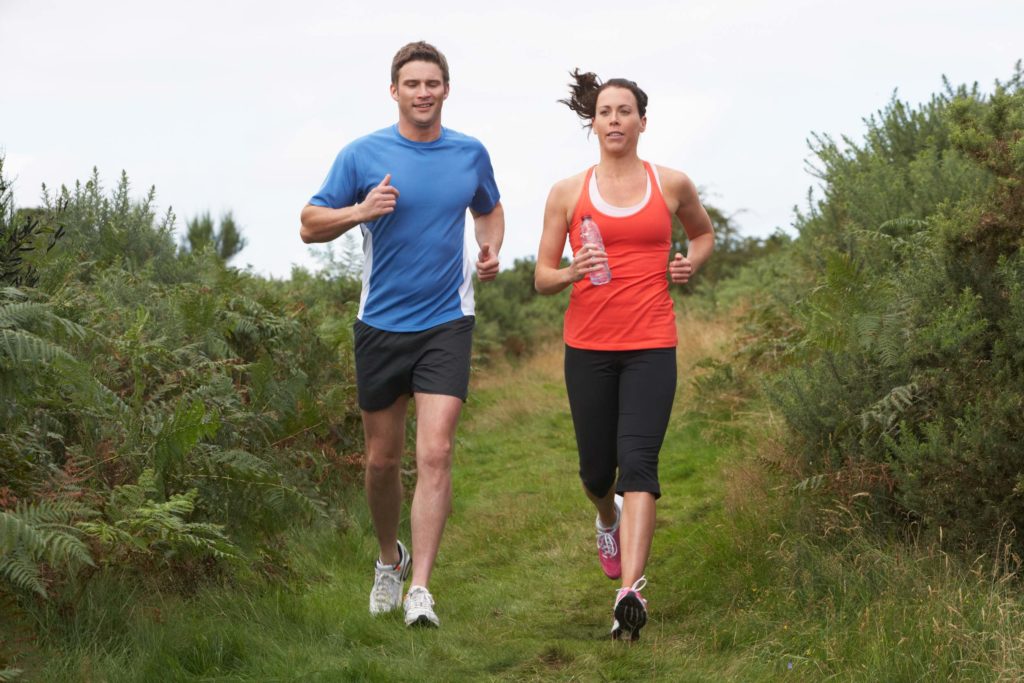 4. Set goals! But be realistic. Wanting to complete the marathon after six weeks of training or a six-pack in two weeks is unrealistic and in most cases not possible. A Jeans a size smaller in half a year is realistic. Tip: Keep a training diary. This is the best way to document your progress. But be careful: There are phases in which your progress is a bit slower.
5. Reward yourself! Those who reach a goal – perhaps jogging for 30 minutes without a break – should do something good for themselves. A wellness day or a new piece of clothing.
6. Watch your body! Especially, in the beginning, the progress with a reasonable training program is remarkable. But this should not tempt anyone to exaggerate. It is important to pay attention to the body's signals. In case of problems, it is advisable to reduce the intensity.
7. Vary your program! No matter which sport or fitness program you choose, it's good to vary your workout. Joggers shouldn't just do jogging, strength athletes shouldn't just lift weights. The more varied the program, the greater the progress and the easier it is to motivate yourself for fitness.
---
---