Low performance? How to get back in shape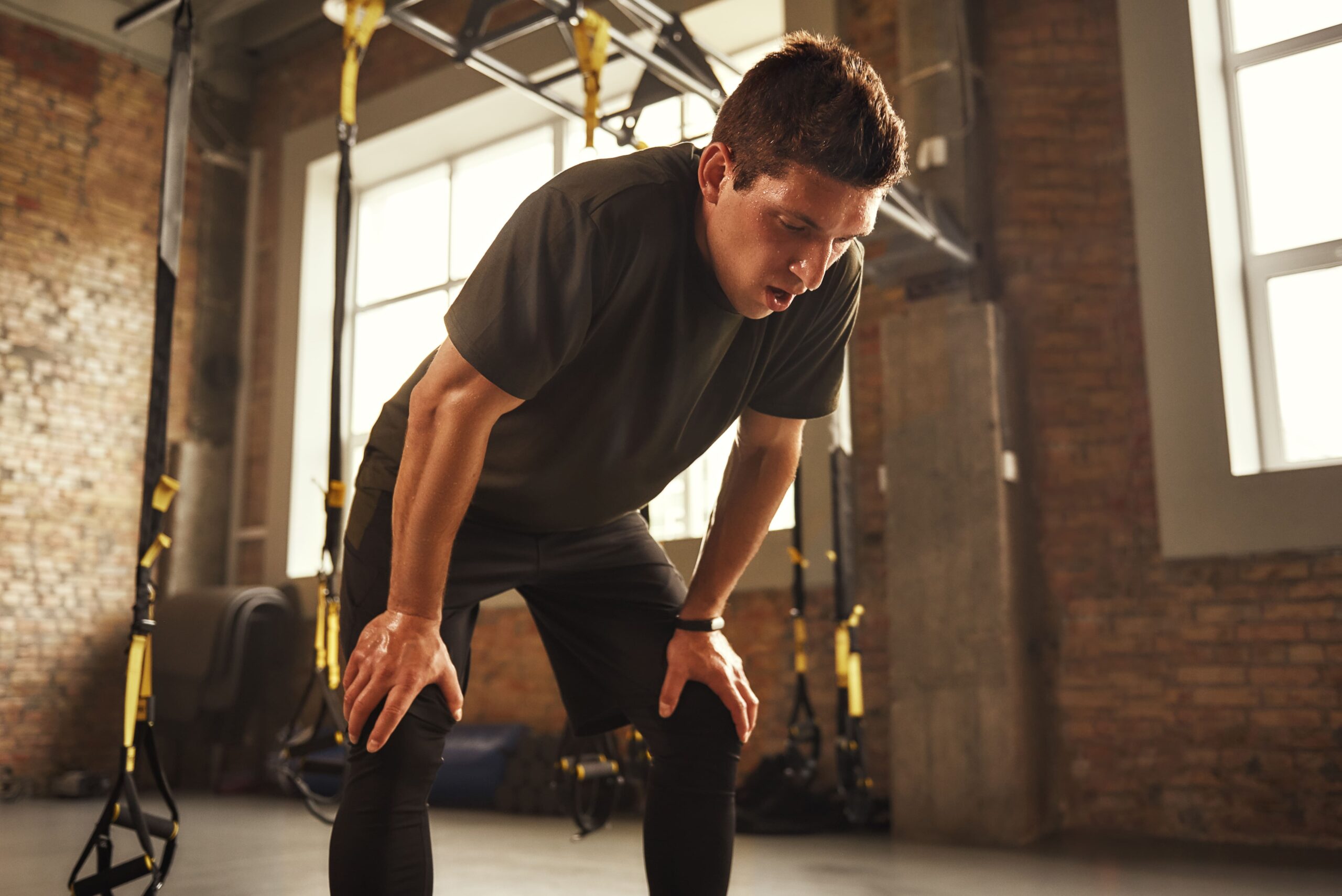 There are always phases in training when things don't run smoothly. You constantly feel tired, weak, and lazy. Overtraining is often to blame. And only those who then reduce their workload can recover from it. But there are other reasons for an inexplicable low performance.
The main reason for low performance is overtraining
In recent years, scientists have taken a close look at the issue of performance lows and have come to some interesting conclusions. First, most of you know that adaptation is the most critical goal in training. For this, a suprathreshold stimulus is necessary, and for this, it is required to push the limits of performance further and further. It is even a matter of repeatedly exceeding these limits in elite sports. This is called functional overtraining. However, it is essential to have prolonged recovery phases afterward. If these are missing, it leads to overtraining.
Further reasons for a performance low
You have planned your training optimally and adjusted it to your individual needs? Nevertheless, a low in performance occurs. If this is the case, you have to research the causes. The following factors can also lead to a performance low:
A negative energy balance is due to dieting, eating too little, or eating the wrong foods.
Iron deficiency – especially in female athletes.
Nutrition diary and professional advice
If it could be due to the diet, keeping a food diary for at least one week makes sense. But, of course, you mustn't change your diet during this week. Otherwise, you will falsify the results. With the recorded data, you should then consult a nutritionist. A blood count can quickly detect a possible magnesium or iron deficiency. And allergies can usually be treated quite well today. However, hyposensitization takes time.
Stress can also be the cause
One of the factors of a low performance that is still underestimated is stress. Trouble in a relationship, problems at work, at university, or in training can have a massive impact on performance. So naturally, this is where the trainer is the first port of call. But no one should shy away from seeking professional help if necessary. However, stress does not only have to do with personal problems. The following factors can also trigger stress:
Training camps at altitude and/or in the heat because the body has to adjust.
Camp fever in a training camp.
An all-too-sudden increase in training load.
Two coping strategies for low performance
If you're unsure what the problem might be, expert advice is probably needed. Because sometimes you can't see the forest for the trees, and a trained outside eye can help. Discuss your training, diet, and lifestyle with a competent but preferably external person. Sometimes straightforward measures are enough to escape the performance slump. If nothing works anymore, it can even make sense to stop training for two weeks and do something completely different.
---
---