How to raise your running training to a higher level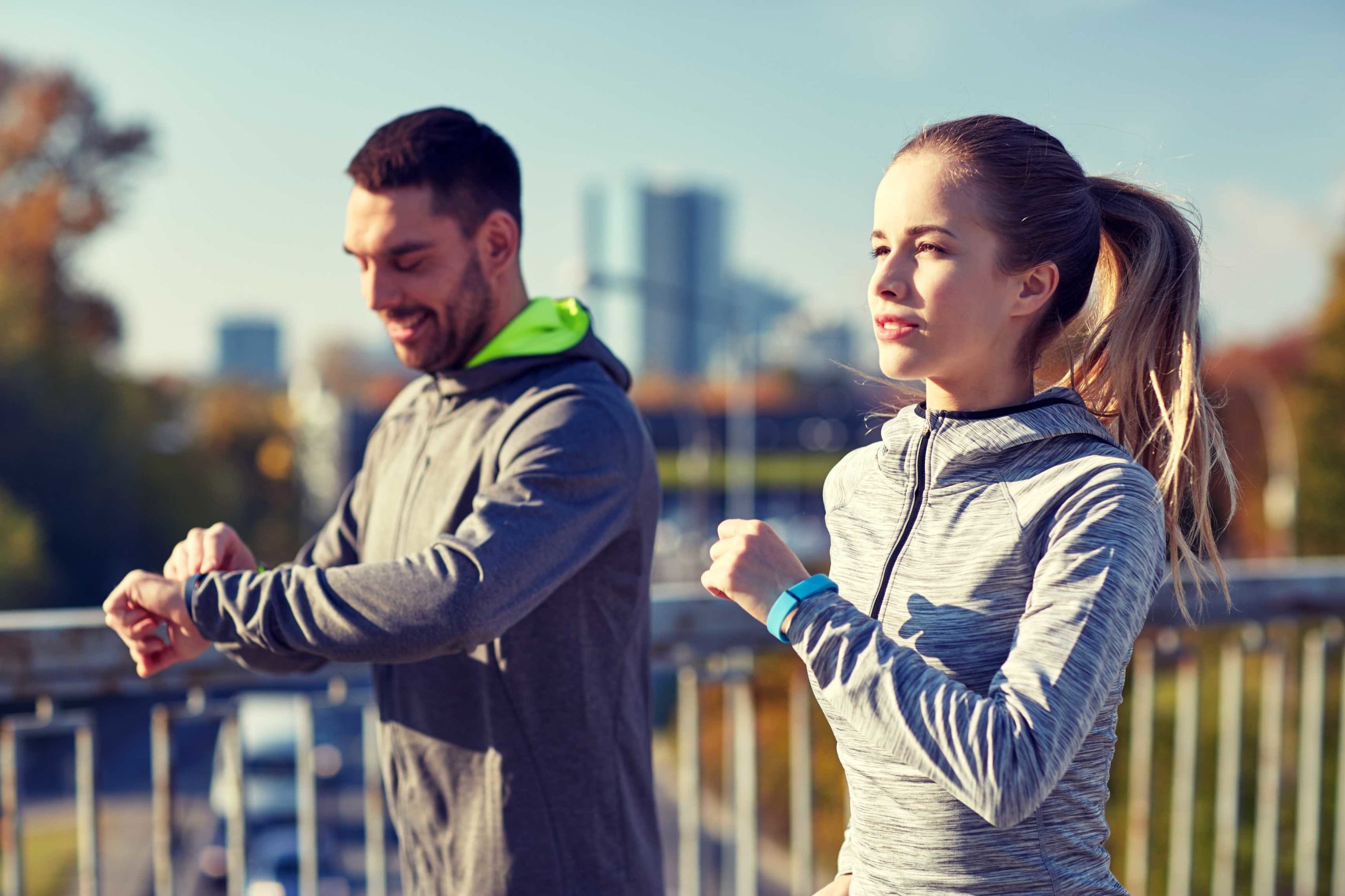 According to the latest statistics, 240 million people regularly go jogging. And in these strange times, new athletes are joining them every day. For all newcomers and those who have been running for a longer time: Here are five tips to take your running training to the next level:
First, you need to set yourself realistic goals
Unfortunately, human physiology cannot be tricked. At least not in a healthy way. The same applies to run training: there are no shortcuts. Improvements in performance take time. The keyword in this context is supercompensation. Therefore it is essential to set realistic goals and to adapt them again and again. A training plan for your running training in which you also enter your current state of health can be beneficial. Here are a few tips:
First, increase the number of training units before you run longer distances.
For training units with higher intensity, reduce the length of your runs.
Every one or better two weeks, you can slightly increase the size and intensity. But in no case, more than 10 percent.
If possible, do not do two intensive training sessions in a row.
Secondly: additional strength training is very important
If you are serious about your running training, you should do strength training once or twice a week. You do not have to lift weights like crazy. A functional strength training with your bodyweight or with aids such as resistance bands is sufficient. It would be best if you placed a particular emphasis on strengthening the core. The extra muscle mass helps to burn excess fat and prevent injuries.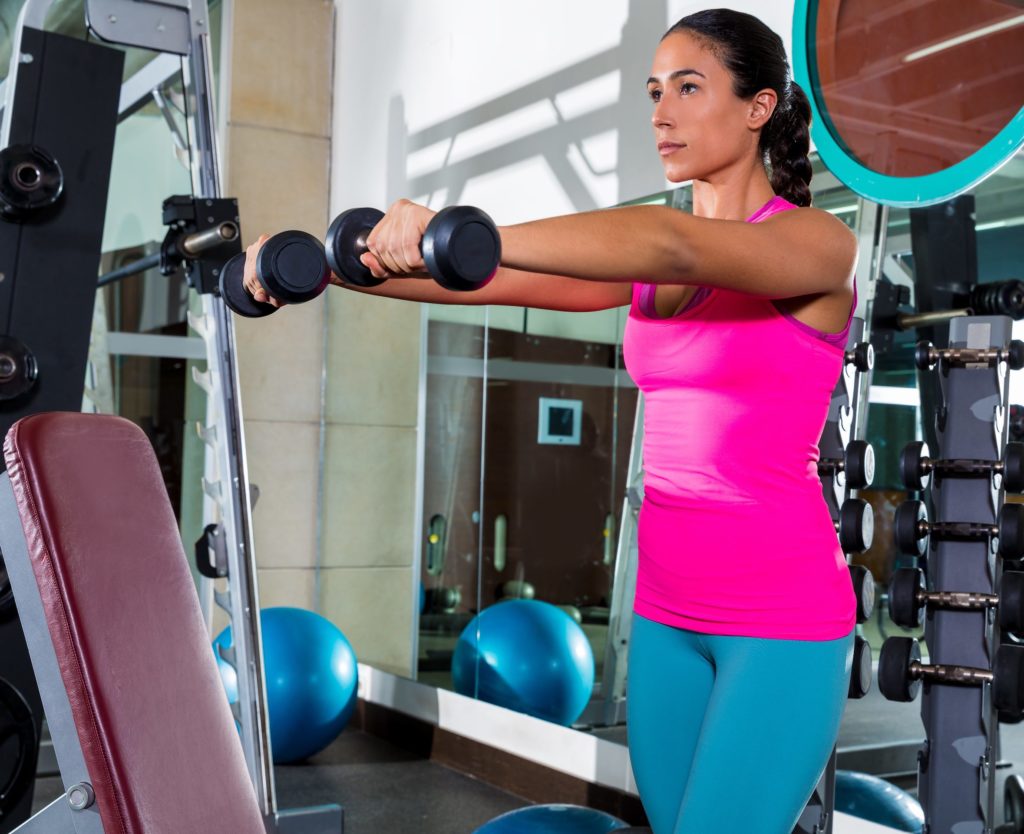 Third: Pay attention to your diet
If you want to take your running training to a higher level, you should also pay attention to your diet. Make sure you get the right mix of high-quality proteins, healthy fats, and complex carbohydrates. You should adjust your daily calorie intake to your training.
Fourth: Let your body regenerate sufficiently
In a purely aerobic run, your body does not need very long to recover. But with intensive units or strenuous weight training, it can take 48 hours until your body is well recovered. Under no circumstances should you do two vigorous training sessions in a row. Read more about it here.
Fifth: At a certain level, you need a coach
Those who are even more serious about their running training and want to participate in competitions should consider joining a training group with an experienced trainer. The annual fees in athletics clubs are usually limited. A good trainer helps with training plans, and a good running group can unleash unique energy.
---
---